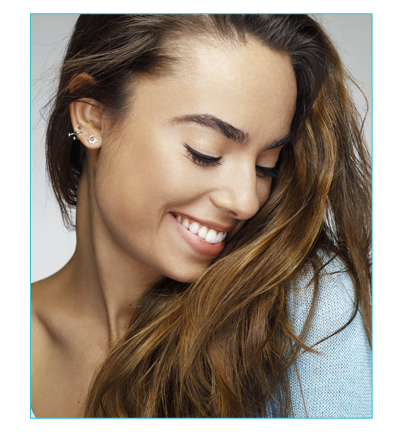 Extractions
A tooth extraction may be needed when a tooth is severely damaged and deemed non-salvageable or when wisdom teeth become impacted. We make this experience much more comfortable using gas sedation which also makes healing a lot faster.
Drs. Pliev and Plieva understand the anxiety that many patients feel. K&K Dental Studio's team is here to ensure your comfort and peace of mind.
Get your care in-house
K&K Dental Studio dentists' have received extensive training with surgical procedures such as root canal treatments, extractions, and dental implants, meaning you're receiving the latest and best therapy and technology available all under one roof.
Your comfort is paramount to us, which is why Dr. Plieva and Dr. Pliev are attentive to your needs before and after your procedure. K&K Dental Studio offers oral sedation, along with plenty of reassurance to help you feel relaxed and comfortable.