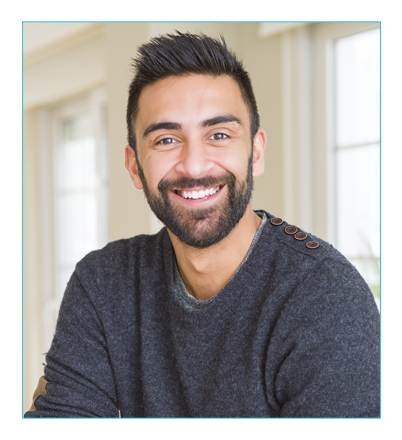 Cosmetic Dentistry
White Fillings
Silver fillings are composed of a mixture of metals, as for many years; silver amalgam has been the standard restorative choice for molar teeth. With the advent of modern technology, composites that match the shade of your tooth are now a great alternative.
Esthetic inlays are natural-looking, tooth-colored fillings. They can be made from either composite or porcelain and are now strong enough to be placed in back teeth. You can even have your old silver fillings replaced with esthetic inlays. Esthetic inlays offer you all the benefits of a filling while maintaining the natural beauty of your smile. Replacing old silver fillings with esthetic inlays can help you regain that natural beauty for years to come!
If you have any questions, speak with Dr. Plieva, Dr. Pliev, or one of our K&K Dental Studio team members here in Ottawa today.
Porcelain Veneers
Porcelain veneers can help correct the appearance of stained, chipped, crooked, or poorly spaced teeth. If you have any of these issues, porcelain veneers are a great answer to create the beautiful smile you have always wanted.
A safe & effected solution
Veneers are strong, thin shells of acrylic or porcelain, which are bonded to the front of your teeth and create a beautiful, white, fresh new smile in as little as two visits!
Porcelain veneers at our Ottawa practice offer many benefits. They can:
Correct the appearance of uneven, crooked, or misaligned teeth
Brighten your smile by eliminating discoloration
Help teeth resist stains
A natural fit
If you are interested in getting that smile that you have always wanted or have questions about improving your smile, speak with Dr. Plieva, or Dr. Pliev or one of our K&K Dental Studio team members today.
Teeth Whitening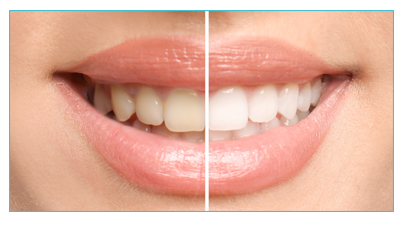 We believe that you deserve to have the increased confidence and self-esteem that come with brighter, whiter teeth. The teeth whitening process is quick, easy, and affordable, and when you come to K&K Dental Studio, we'll walk you through everything to let you know what to expect.
Try our effective whitening system
K&K Dental Studio offers take-home whitening kits by Opalescence, giving you the convenience to whiten your smile in the comfort of your own home.
These custom-made trays deliver maximum whitening power and more effectively than over-the-counter products. When you seek Ottawa teeth whitening at our practice, Dr. Pliev and Dr. Plieva will set realistic expectations and will do what it takes to get your desired results.
Why wait to transform your smile when teeth whitening treatment is available through K&K Dental Studio? For more information or to schedule an appointment, call us today.