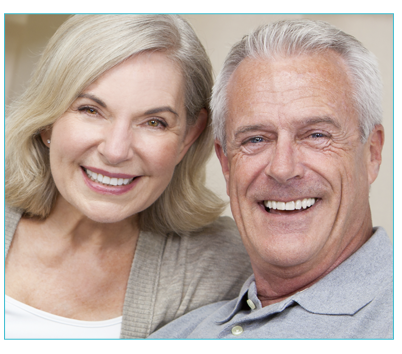 Emergency Dentistry
If you are experiencing dental or oral pain, you may need to see one of our dentists right away as an emergency.
To help you determine if you can wait to be seen by one of our dentists or if you need to take a trip to the ER or an emergency dentist, ask yourself the following questions:
Are you in severe pain? Severe pain and bleeding are signs of an emergency.
Have you lost a tooth? Fast treatment can potentially save a tooth.
Do you have loose teeth? Adults should never lose teeth. A loose tooth, even without pain, is a serious problem.
Do you have an infection? An abscess or serious infection in your mouth can be potentially life-threatening, and treatment should not wait. You may notice swelling or knots on your gums or swelling around the face.
Are you bleeding from the mouth? This is a potential sign of an emergency.
In general, any dental problem that needs immediate treatment to stop bleeding, alleviate severe pain, or save a tooth is considered an emergency. This consideration also applies to severe infections that can be life-threatening.
Contact our office right away so we can assist you in determining your condition and urgency.